Posted: Friday March 20, 2009 at 7:56 p.m.
I've been pretty busy the past few weeks with headshot sessions, family sessions, and just daily life, but finally have a chance to update my blog!
I had the honor of photographing this 4 day old sweetie last week. Isn't she adorable? So little, and she slept through all of the pictures. I love newborns! They make me smile with their wrinkly skin, squishy faces, and their little curled up legs. I can't wait to work with her some more!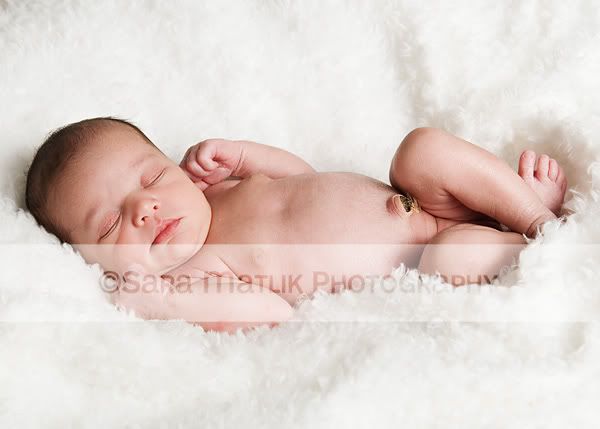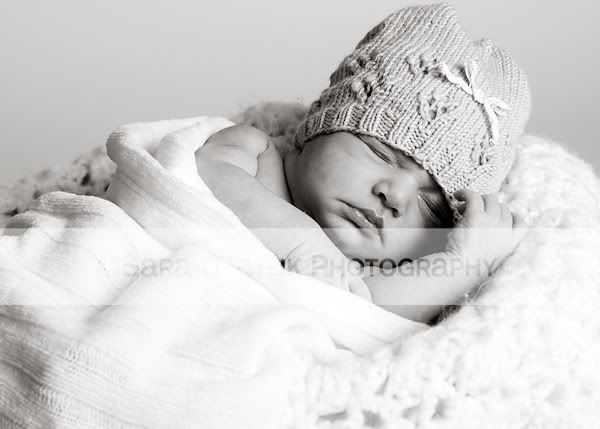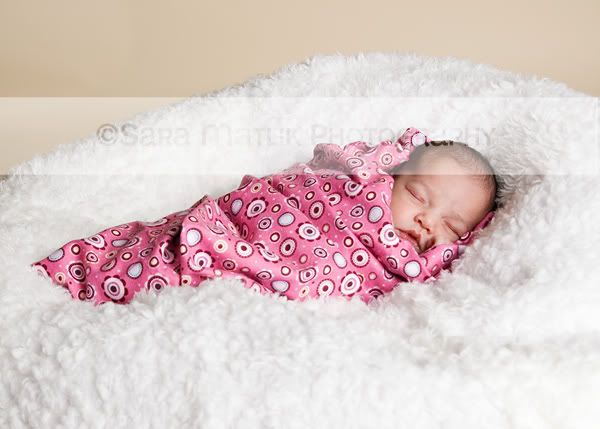 Comments
Post a comment