July 2008 Archive
Posted: Tuesday July 29, 2008 at 11:40 a.m.
We've been busy getting to know our new little guy here, and he's such a sweetheart! I've been hoping to get lots of pictures, but seem to run out of hours in the day! I did manage to take a few over the weekend, and thought I'd share them here.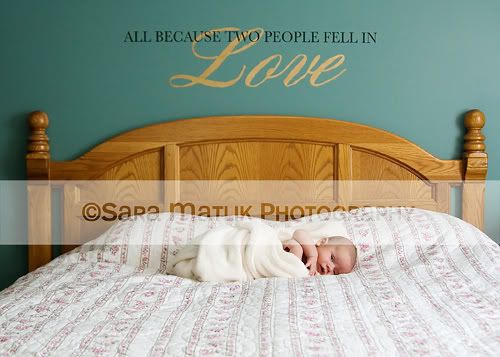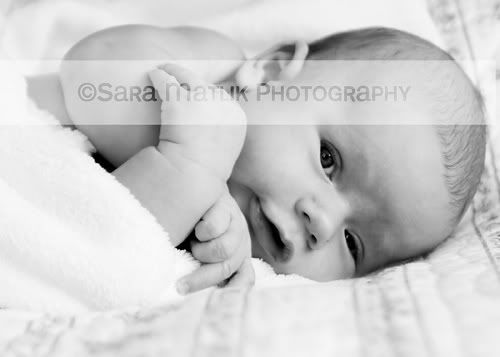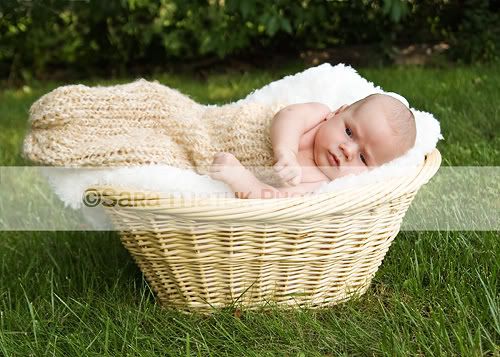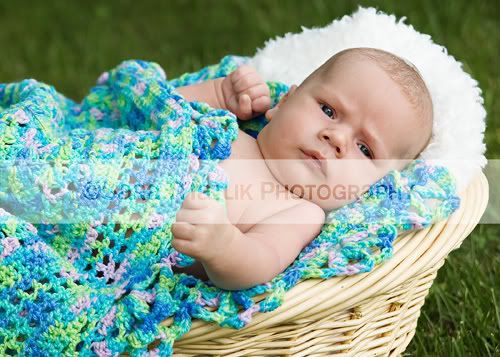 Posted: Thursday July 3, 2008 at 1:52 p.m.
I'm pleased to announce that my little guy arrived safely on June 19th. He weighed in at a whopping 9lbs 10oz, so I guess he's not that "little" really! He's beautiful, and big sister and brother are both thrilled he is here. My husband and I are both in love with our family- three wonderful children.
And here he is!