March 2008 Archive
Posted: Friday March 28, 2008 at 6:35 p.m.
It's come to my attention that there are some things on the site that are a bit "wonky"- I use firefox and everything looks perfect on there, but I see now that on Internet Explorer the pages are all a bit off to one side. Has anyone else had trouble with a slow load? Please let me know so I can get it taken care of, and if you ever encounter any errors, send me a quick email- thank you!!!
Posted: Thursday March 27, 2008 at 2:01 a.m.
The Krons have been some of my best clients- I enjoy working with them! This session was one of the most fun I've had- they all seemed to be having a good time. Their little boy was such a ham, telling us all "good picture!" after each click! Very cute!
Jenny, I've shared one of the "goofy" pics, but don't worry, there are more good ones and I'll let you know when I have them all up. Thanks again, I had fun!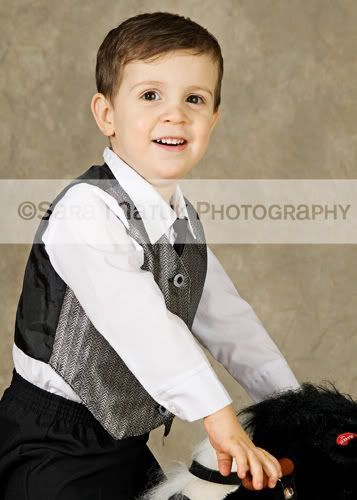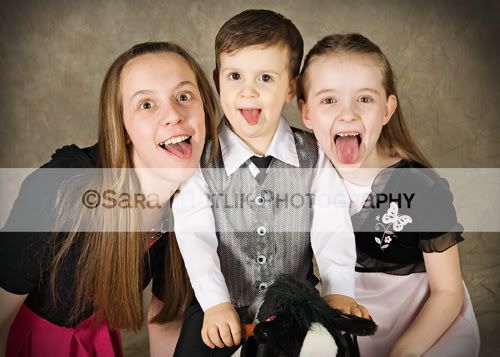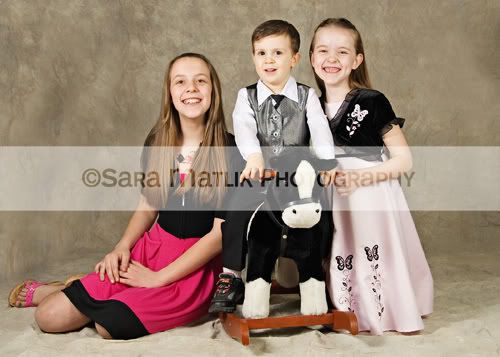 Posted: Monday March 24, 2008 at 2:02 a.m.
Over the weekend I had the privilege of photographing this adorable little guy! I've known his mom, Kelly, for years now, and was so happy for her when she got married. I was able to photograph them back when they got engaged, and now she and her husband have a brand new son. Congratulations again to you both, he is beautiful!
7 weeks is a bit more difficult than a newborn, but there is a good selection of pictures to choose from. I'll have the rest up later this week, but for now here is a preview! I love his little grin- so sweet!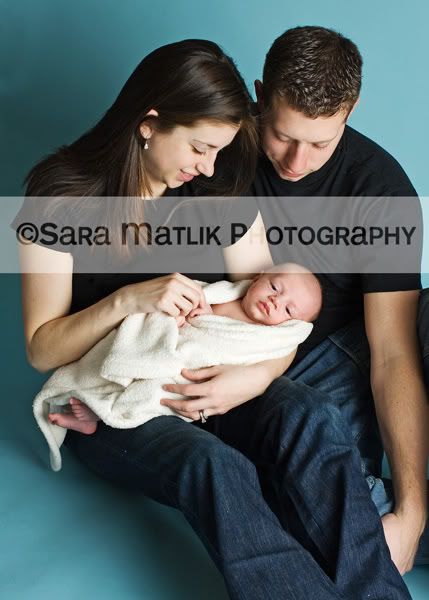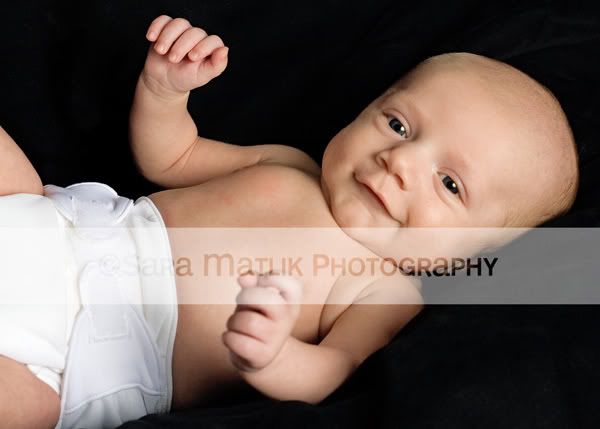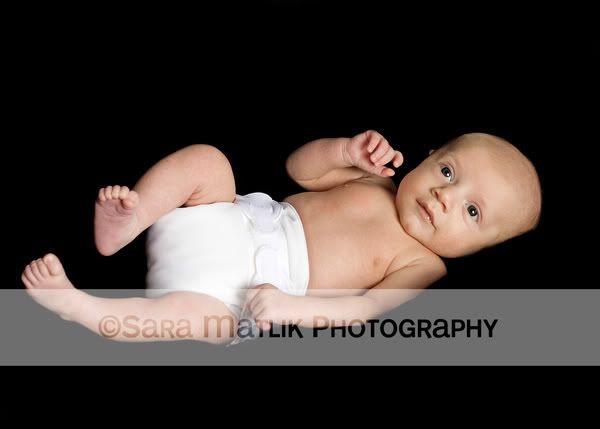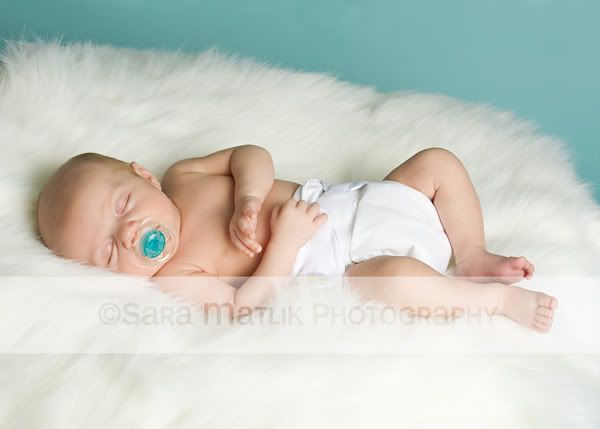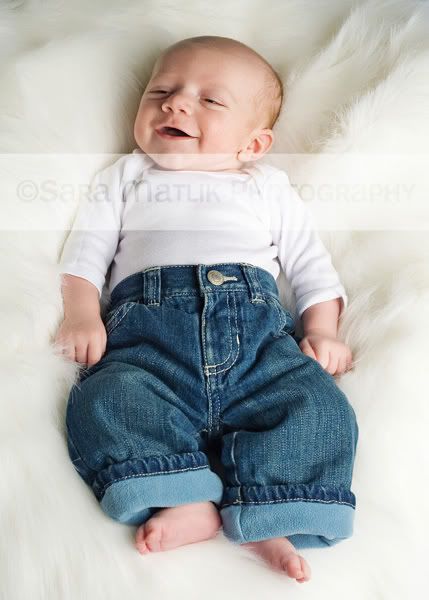 Posted: Friday March 14, 2008 at 9:53 p.m.
As you can see, the site has a new look! I've been working on this for a while, and am happy to have the changes in place. These new colors feel much fresher, more "me" and I am happy! In fact, I've gone back to my original colors of blue and white! Those were the original colors I started with, and well, I should have just stuck with them! :) You'll see new business cards with your next session also.
Again, a reminder that I will be on maternity leave during the summer months, so please don't wait to book a session! I know summers are popular with seniors, so don't delay- I will do senior sessions during May, and will pre-book for August when I hope to be back to work! Thank you!
Posted: Saturday March 8, 2008 at 9:35 p.m.
It's been a busy month here! On March 3, my oldest turned 5. Hard to believe that the little guy has grown up so fast! I had to bribe him to take his picture, and he lost interest after just a few... but I'm pleased with this grin that I caught!