Posted: Tuesday November 16, 2010 at 4:02 p.m.
Seems like time gets away from me when it comes to updating galleries! I'm noticing a definite need for refreshing the images, and over the next few weeks will be making changes to the galleries.
If you are interested in Christmas cards, there is still time, but sessions are limited- call now to reserve your space!
Posted: Tuesday November 2, 2010 at 9:36 p.m.
I grew up across the street from the mother of these four little people, and we have been trying to schedule a session for quite a while now! Her daughter has been through quite a lot in her life so far, and is quite a trooper. They are a beautiful family. The weather was iffy on the day we finally managed to set up time, and the session was short as the sun was going down quickly. Here is just a sneak peek of the images!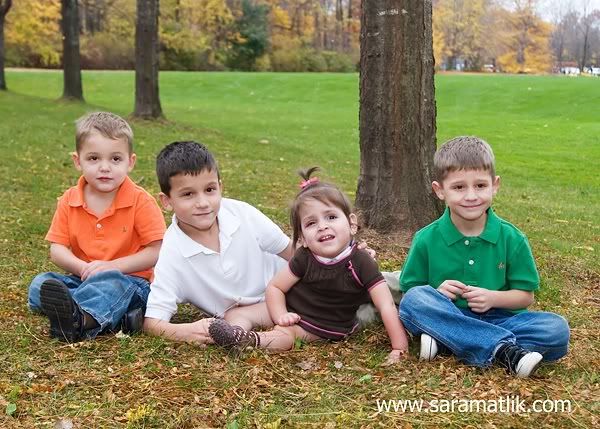 Same image, but black and white: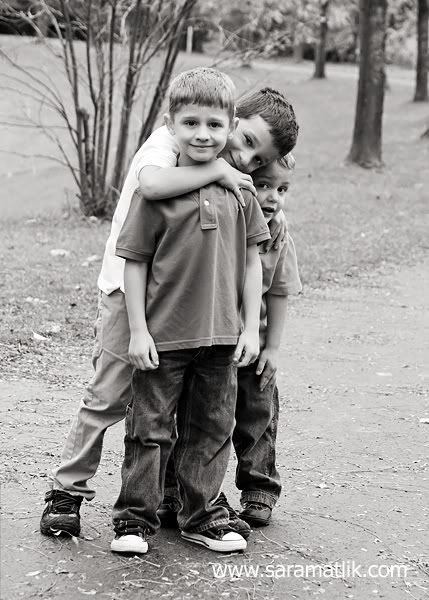 Posted: Friday March 27, 2009 at 8:14 p.m.
I want to take a moment to talk about a wonderful organization- the American Child Photographers Charity Guild. (www.acpcg.com) I joined a year or two ago, but haven't been called. Today I received a call from a fellow photographer who was unable to provide her services today. I am glad she called. It is truly wonderful to be able to help out a grieving family in some small way. I joined after my mother died, hoping to help in some way, and make a difference in the lives of others. I'd love to offer free sessions to those in hospice some day. Anyhow, I really just wanted to make everyone aware that organizations like this exist for families and children in need.

Posted: Friday March 20, 2009 at 7:56 p.m.
I've been pretty busy the past few weeks with headshot sessions, family sessions, and just daily life, but finally have a chance to update my blog!
I had the honor of photographing this 4 day old sweetie last week. Isn't she adorable? So little, and she slept through all of the pictures. I love newborns! They make me smile with their wrinkly skin, squishy faces, and their little curled up legs. I can't wait to work with her some more!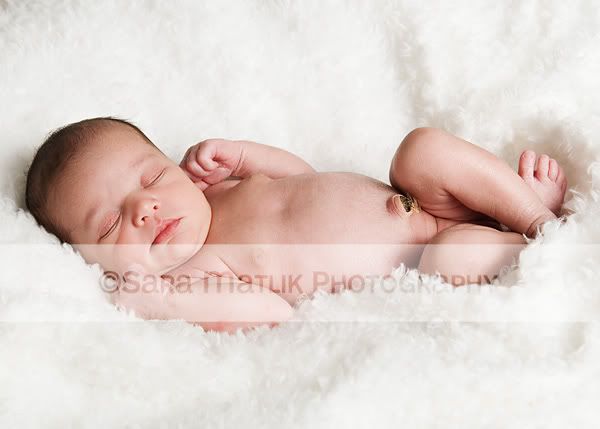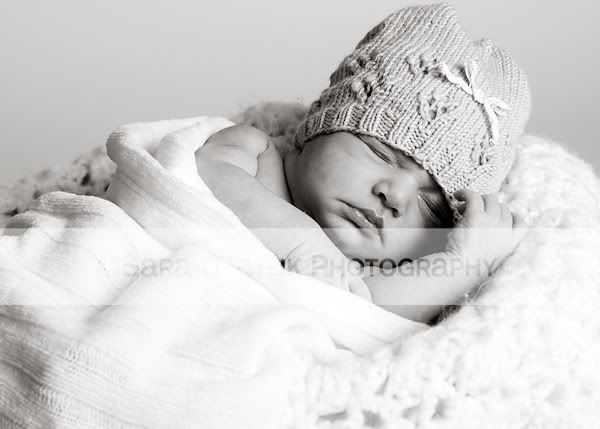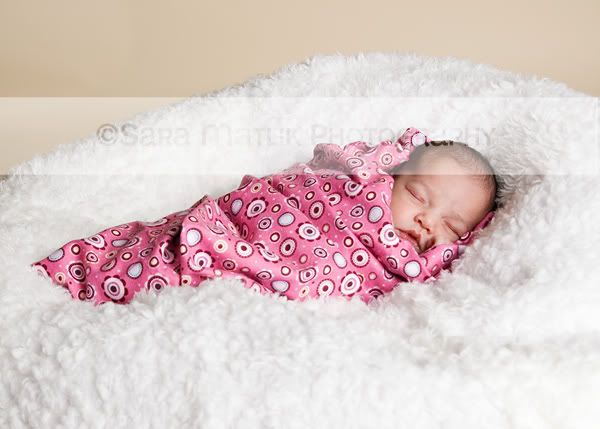 Posted: Wednesday February 18, 2009 at 8:48 p.m.
Whew, time sure gets away from me! I haven't updated with recent sessions, including a lovely couple who celebrated their marriage. This time of year is a bit slower, so it is nice to be able to take portraits of my own children. If only my oldest would cooperate! The baby is EIGHT months already, hard to believe, and a round little cutie. He has no problem sitting for me, so here are his eight month portraits- well, a small sample at least.